PTO Co-Presidents; Stacy McLarty & Dawn Baldassarri
PTO Treasurer; Chasity Duffey
PTO Secretary; Brooke Mobley
CES PTO on Facebook!! Click to see what's happening with our CES PTO....
Purchases made from this Charlston Wrap website will benefit our school throughout the school year.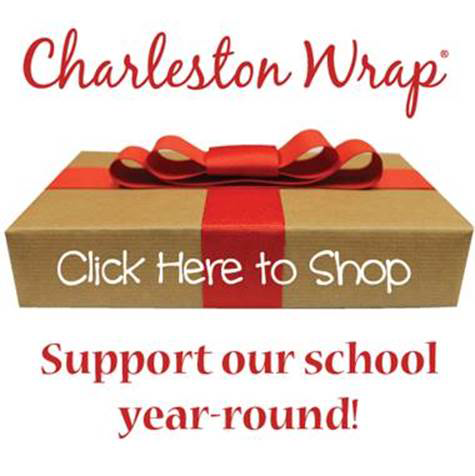 Would you like to be a CES volunteer? WE NEED YOU!!!
Please contact the PTO through our e-mail address....
ces.pto@carrollcountyschools.com
Dates to Remember...
Click here to see the calendar of events for 2018-2019
PTO Meeting Dates for 2018-2019...ALL MEETINGS begin at 6:00
September 4
October 2
December 4
February 5
May 7