Casey Chadwick Selected by State of Georgia for 2020 Mathematics Standards Review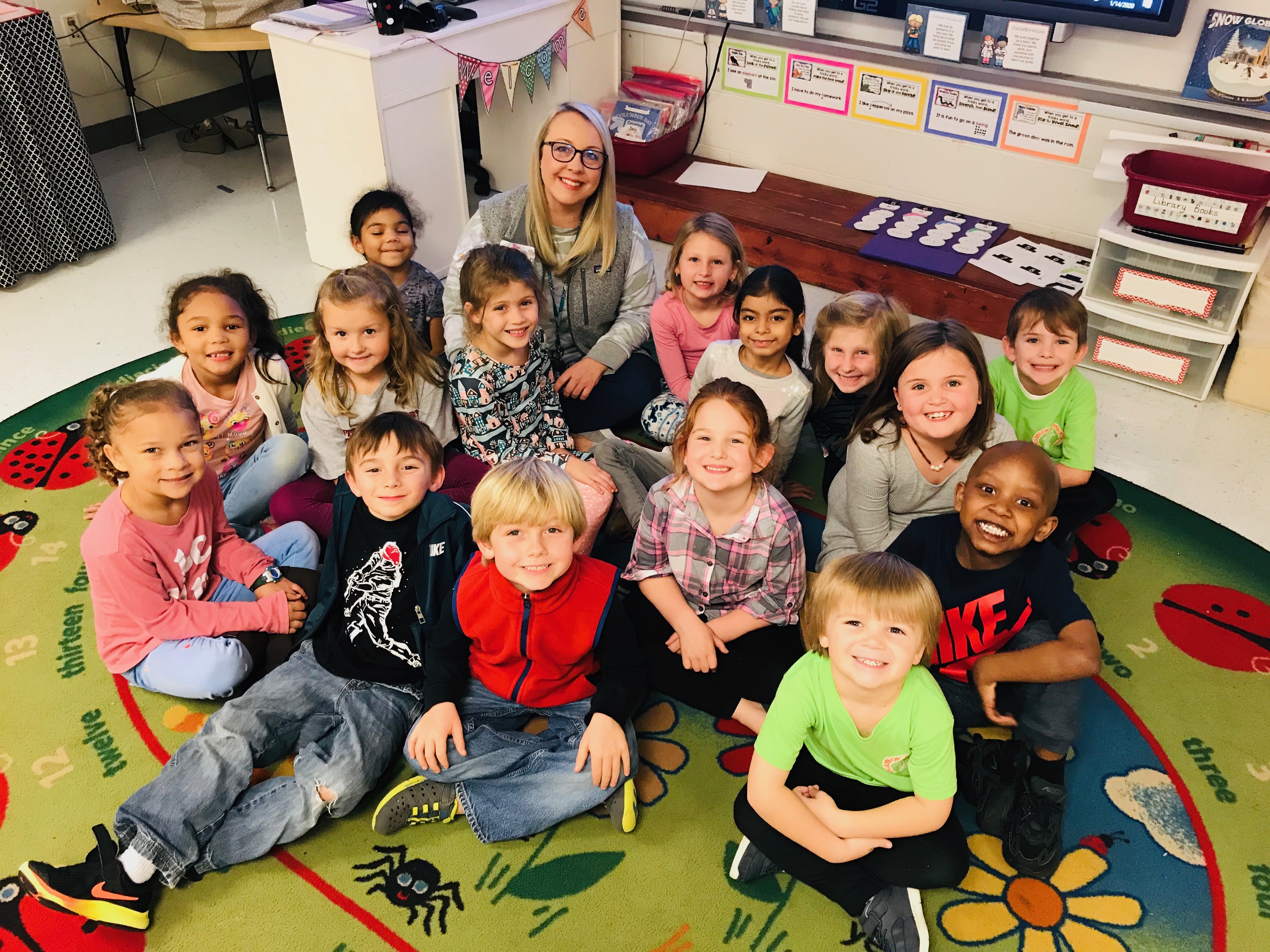 ---
As part of the state's commitment to ensure every Georgian is given the opportunity to learn, grow, and succeed at high levels in mathematics, Casey Chadwick, CES kindergarten teacher, has been selected for the 2020 Mathematics Standards Review.
Starting this week, Chadwick, alongside other selected Georgia educators, will be part of an intentional process, reviewing and revising the K-12 academic standards to continue the forward progress Georgia has made in the area of mathematics.
"It is exciting to have one of CES's own representing our state in this capacity," said Matthew Huckeba, CES principal. "The invitation to be a part of this review came from our state superintendent of schools and Georgia's governor, and it is a prestigious honor. Mrs. Chadwick's experience in education and passion for our students makes her an excellent choice for this team!"
Through reviews like this one, the state of Georgia has begun a student-focused effort to review, revise, and improve the academic standards used in Georgia's K-12 public schools. The process includes three committees, which include a Citizens Review Committee, Academic Review Committee, and Teacher Working Committees, of which Chadwick will be a part. The efforts of the Teacher Working Committees will be critical in the process of review and revision of the state standards.
Regarding her selection, Chadwick commented, "It is such an honor to be selected by the state department to collaborate with other Georgia educators in order to better serve our students in mathematics."
Congratulations, Mrs. Chadwick!