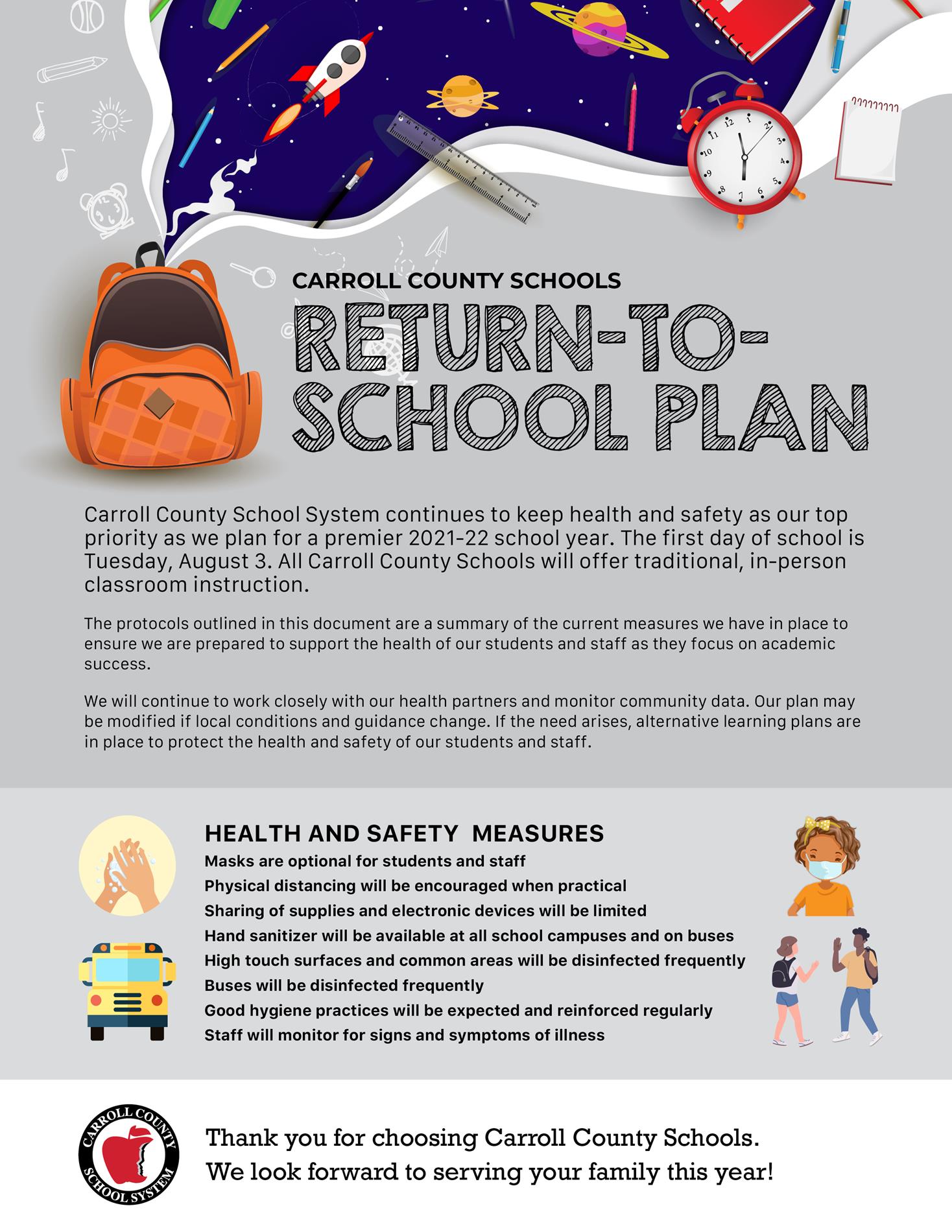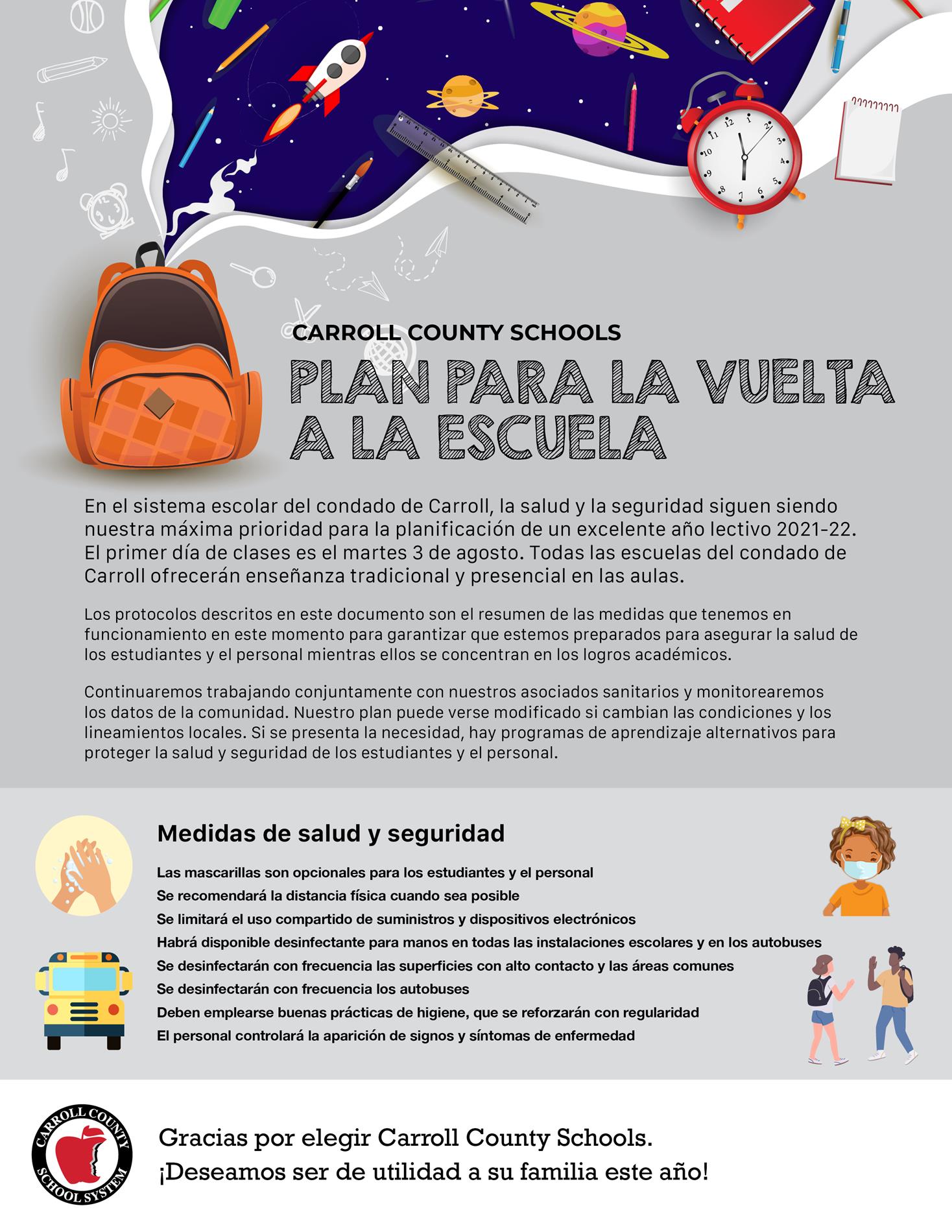 Huckeba Summer Message 2021
Summer Reading Initiative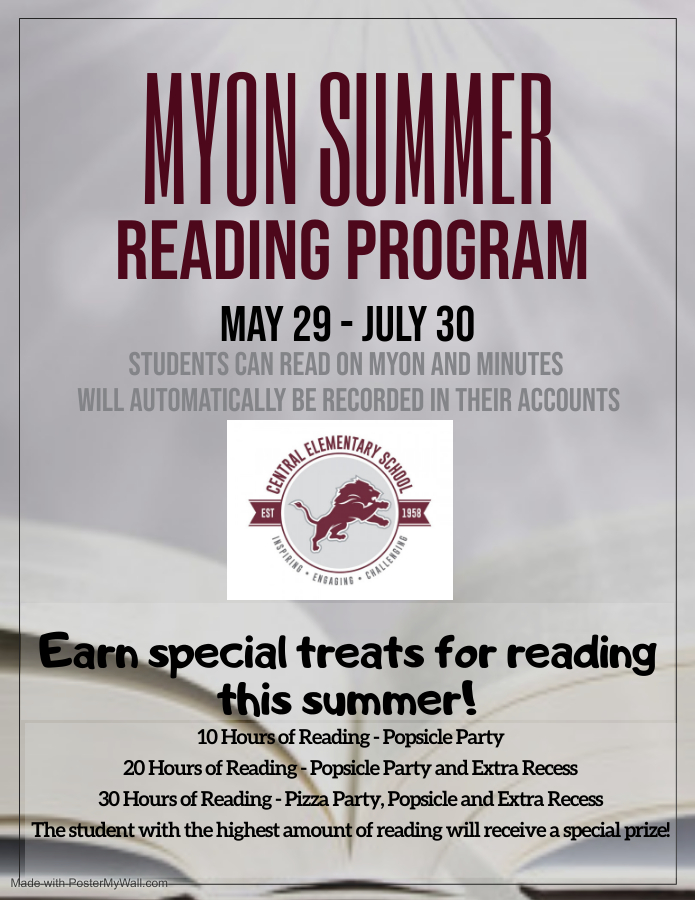 Free and Reduced Meal Application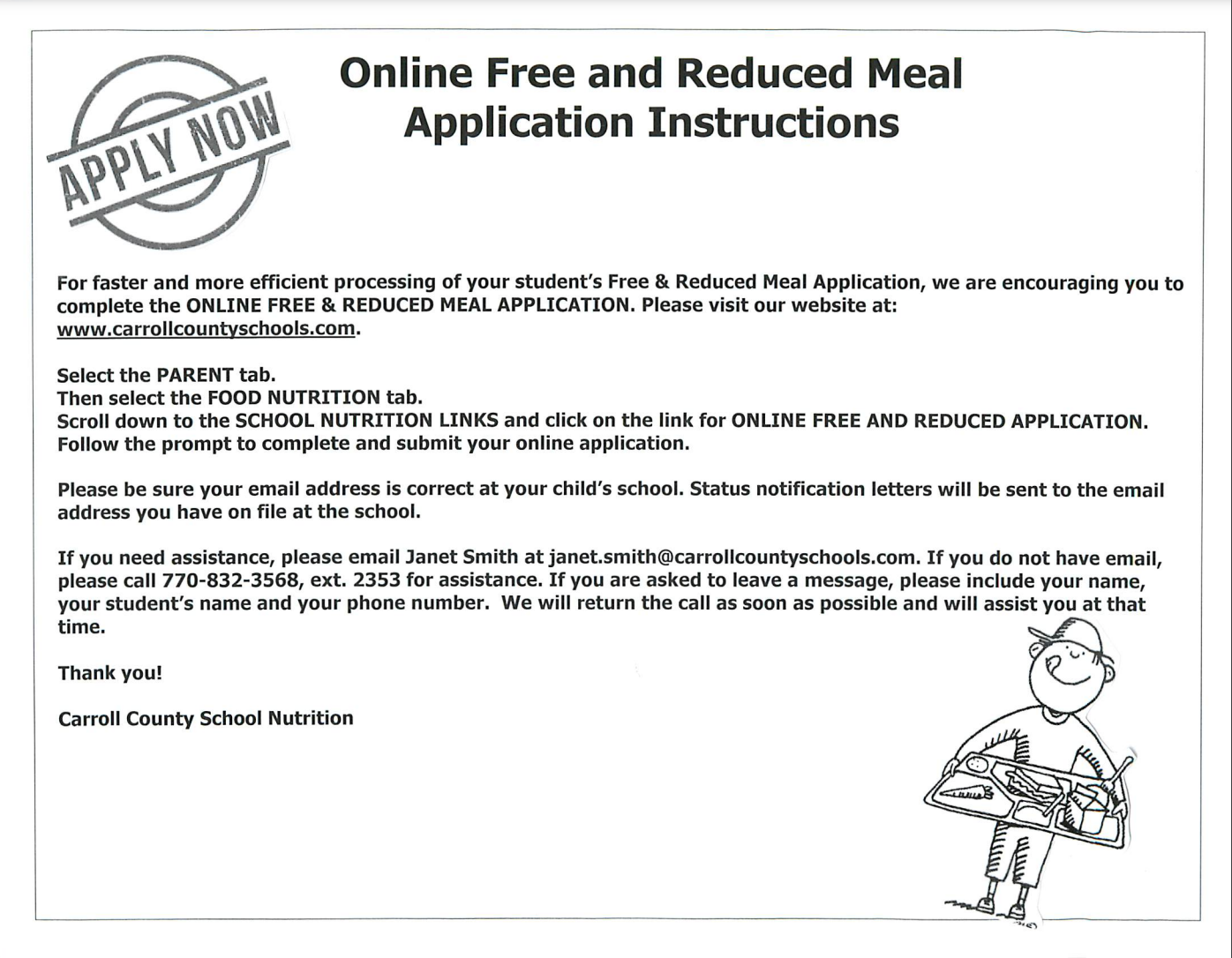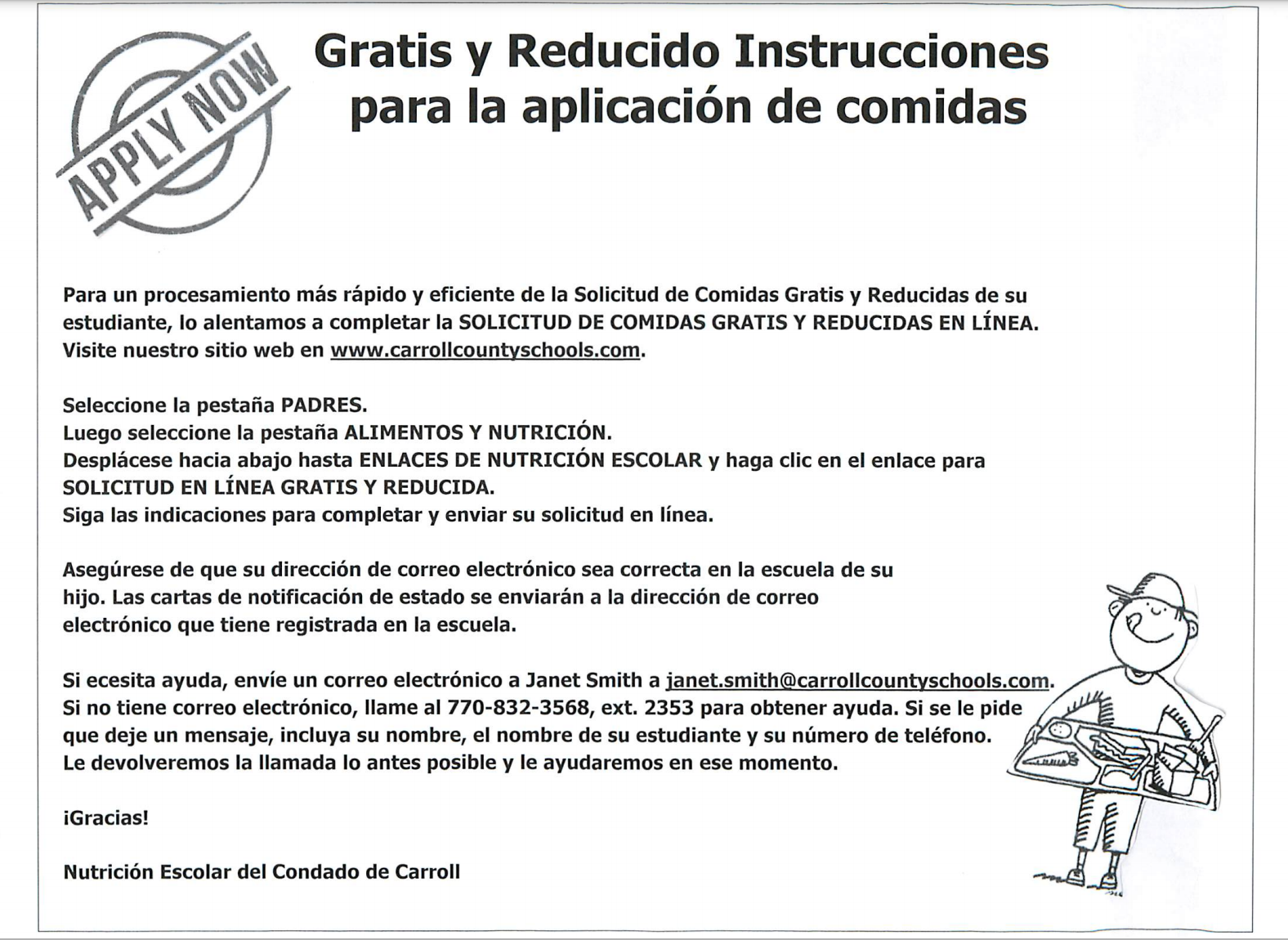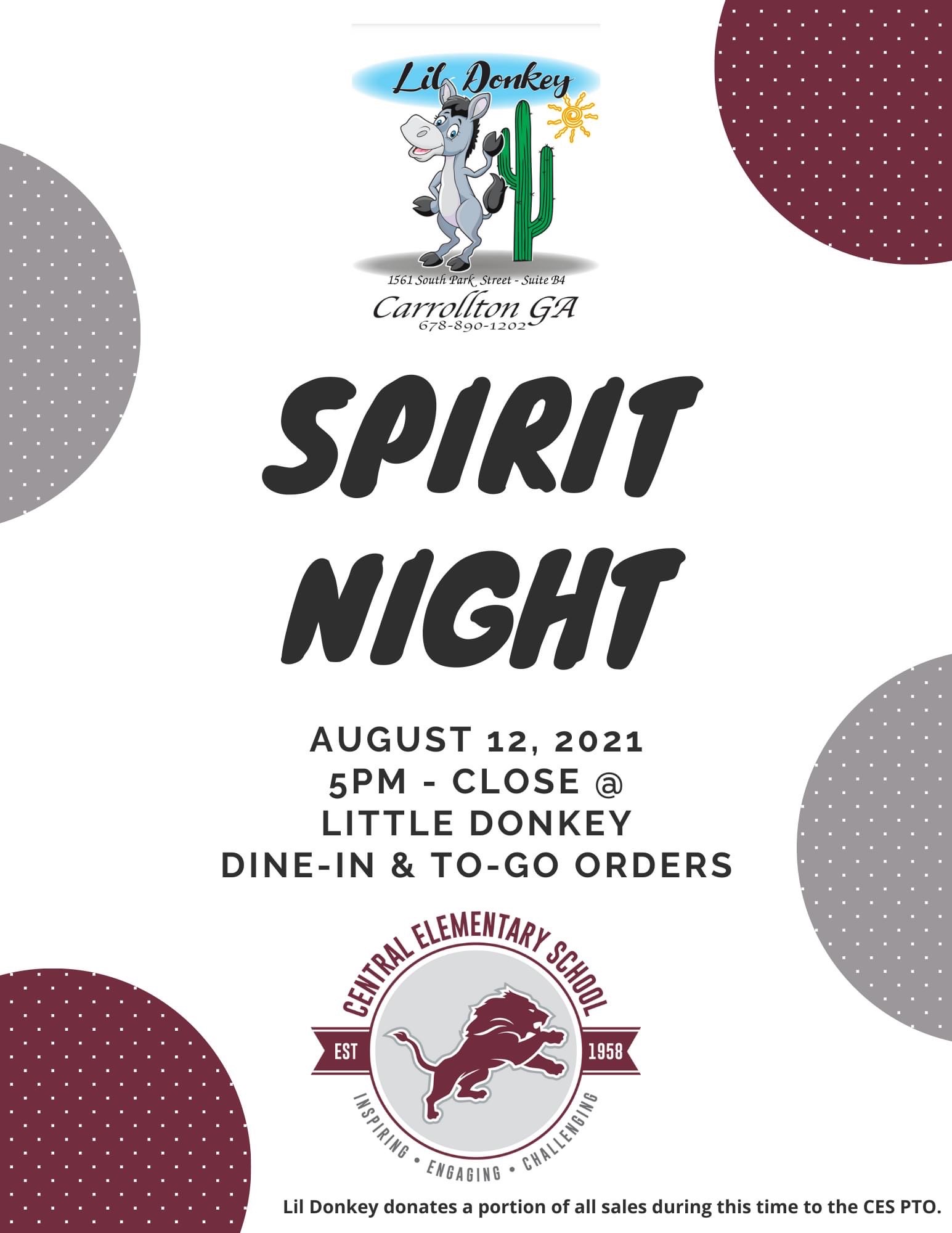 CES PTO Enrollment 2021-2022
Click on the link below and enroll in the PTO for the 2022-2022 school year! You will get an awesome PTO shirt
but more importantly, you will have the opportunity to be part of a remarkable group of volunteers
to help run our programs for the upcoming year! Sign up for the events that interest you...or sign up for them all!
Thank you so much for your continued support! We are looking forward to a wonderful year at CES! GO LIONS
PBIS Information for Parents
The following video explains our PBIS positive behavioral system for the students at CES. We have seen great success with it this year. The students love receiving ROAR bucks and visiting the ROAR wagon every nine weeks.
CES Annual Title 1 Meeting
Annual Title 1 Presentation
Google Classroom for Parents
Click on the link below for helpful tips when navigating Google Classroom at home with your child.
Need help with Digital Learning?
For help locating and navigating digital plans on teacher webpages, click below to view an instructional video.
Click the link below for instructions on how to access google and your child's account from home.
Click the link below for help with Chrome login
Having a hard time signing into your child's Google Classroom?
News & Announcements
---