CES Annual Title 1 Meeting
Annual Title 1 Presentation
The Book Fair is Coming to CES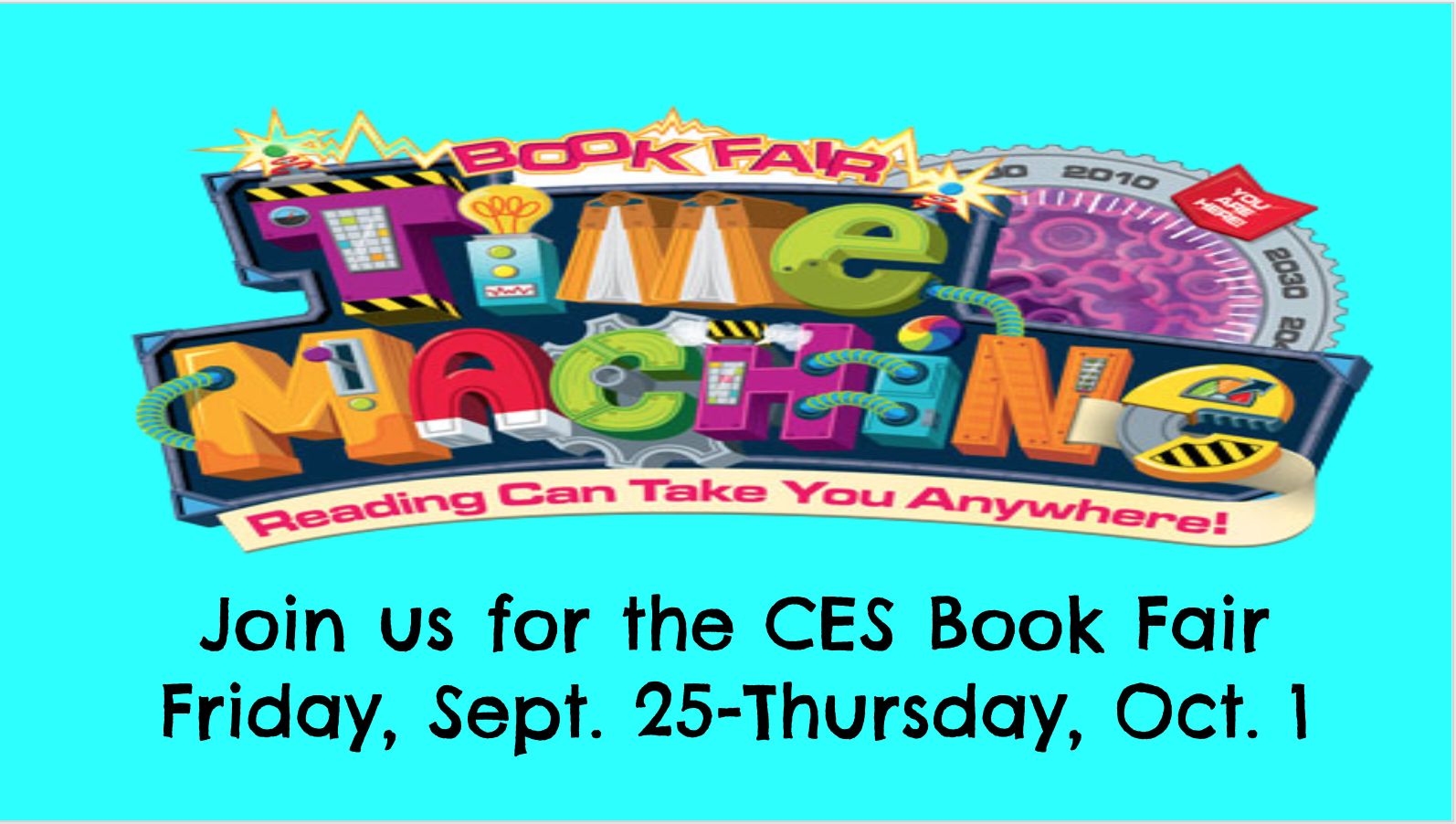 The book fair will be at Central Elementary from Friday, September 25 through Thursday, October 1. Students will have a specific time each day to shop. We will have extended hours for families to shop together on Tuesday, September 29 from 3:00-6:00. We will also have a grandparent event on Wednesday, September 30. Please visit the CES Bookfair webpage to set up an eWallet for your child.
Google Classroom for Parents
Click on the link below for helpful tips when navigating Google Classroom at home with your child.
Need help with Digital Learning?
For help locating and navigating digital plans on teacher webpages, click below to view an instructional video.
Click the link below for instructions on how to access google and your child's account from home.
Click the link below for help with Chrome login
Having a hard time signing into your child's Google Classroom?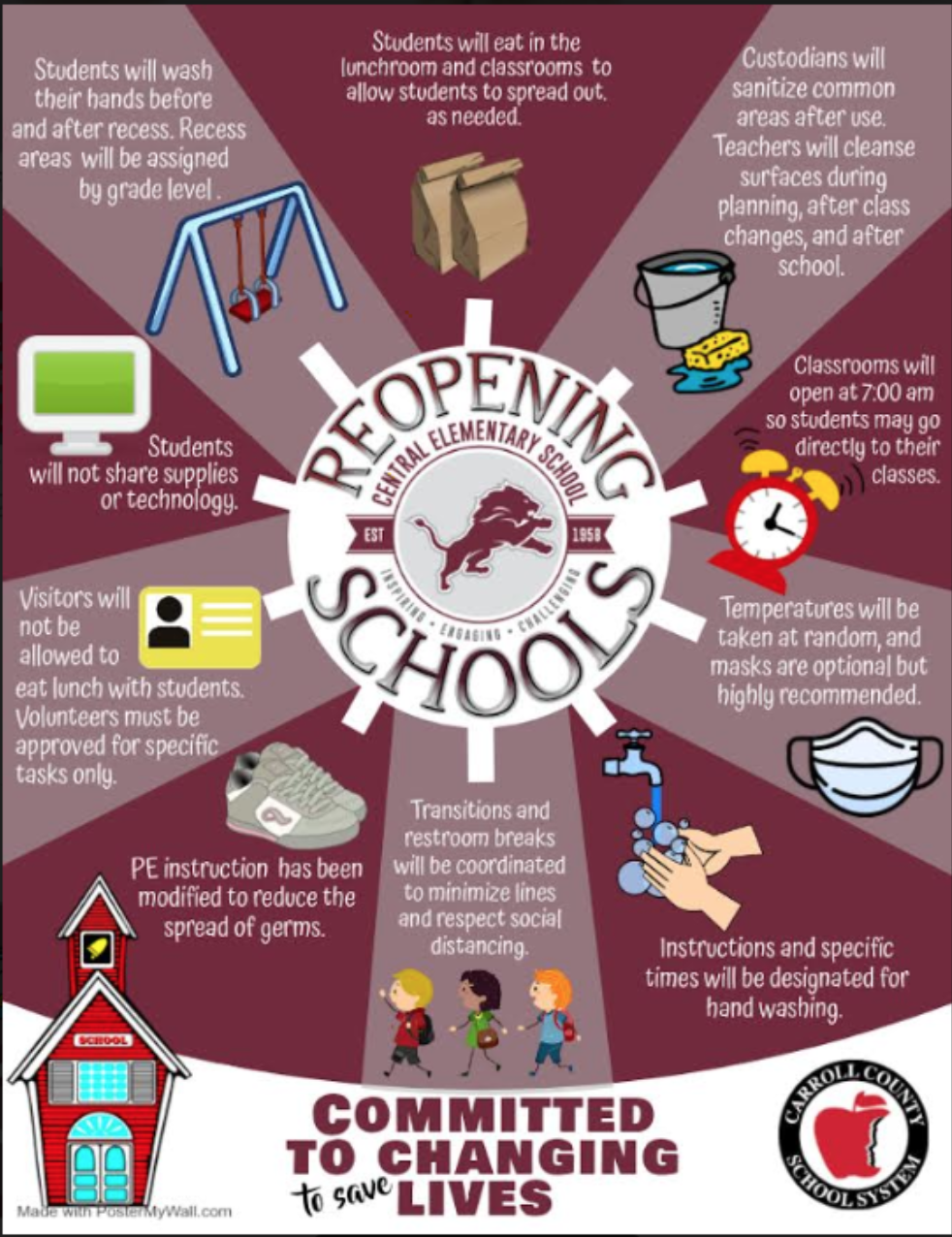 CES Summer Reading Challenge

News & Announcements
---