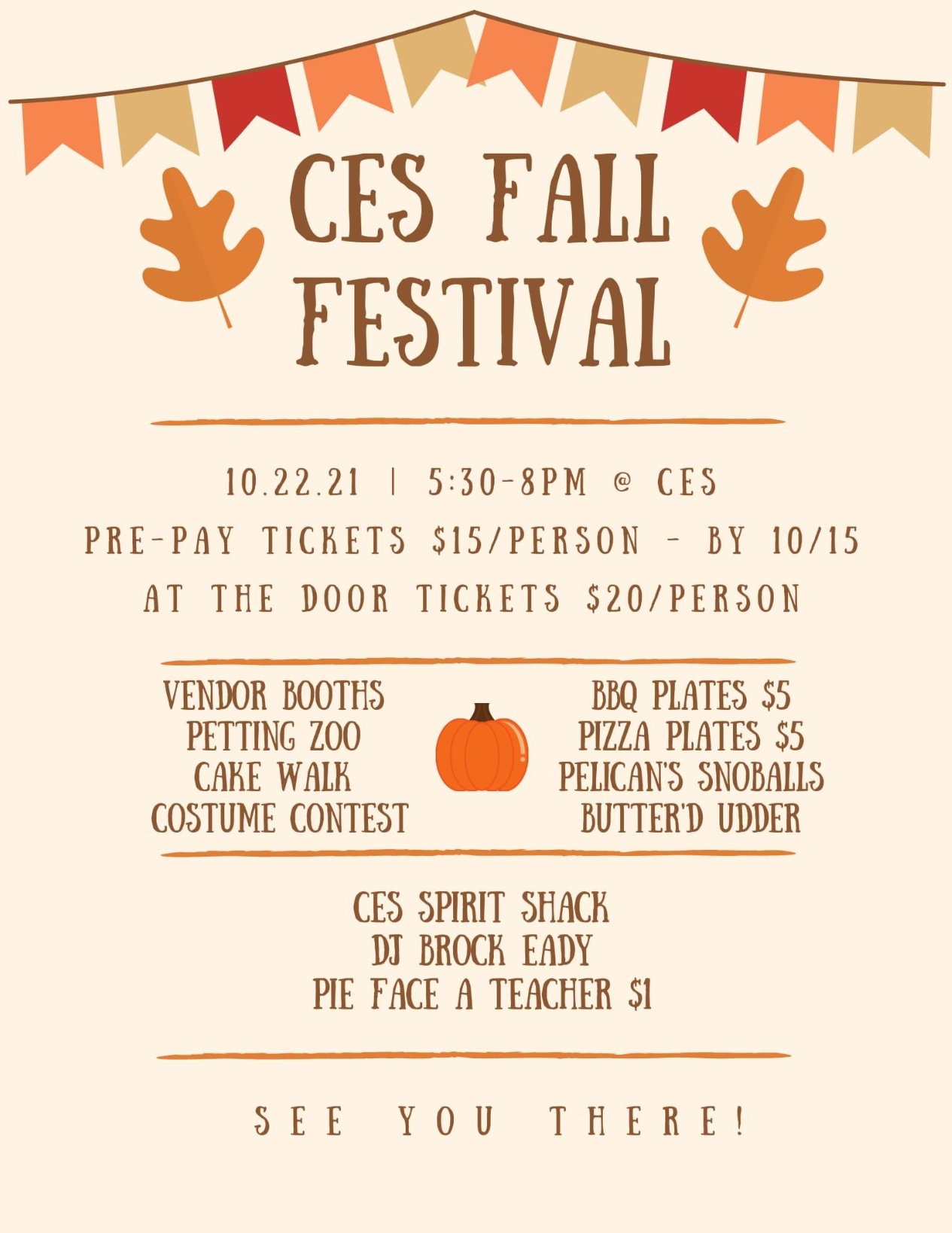 CES Hungry Lion Cafe Menu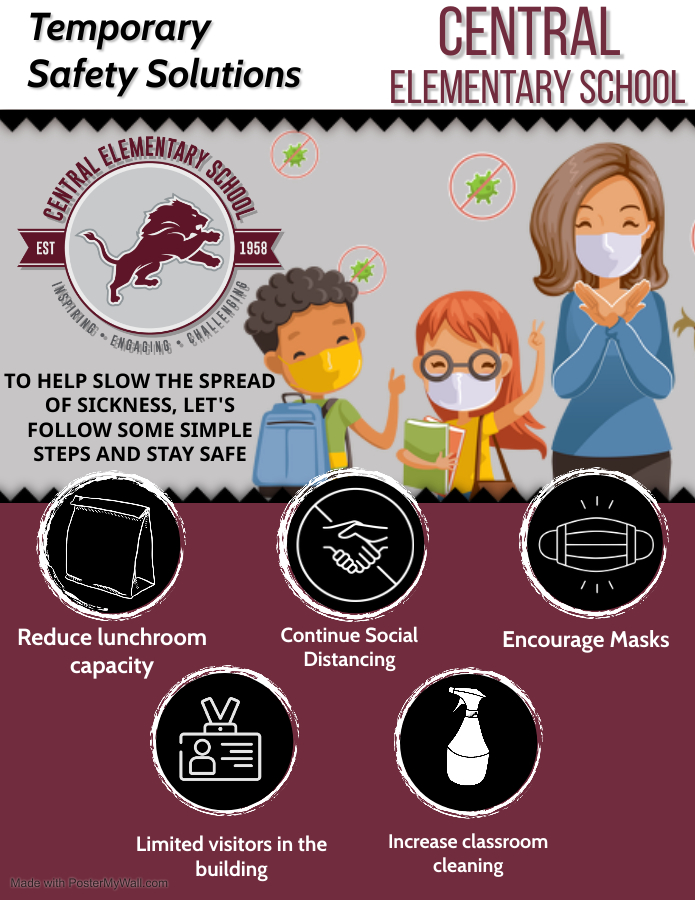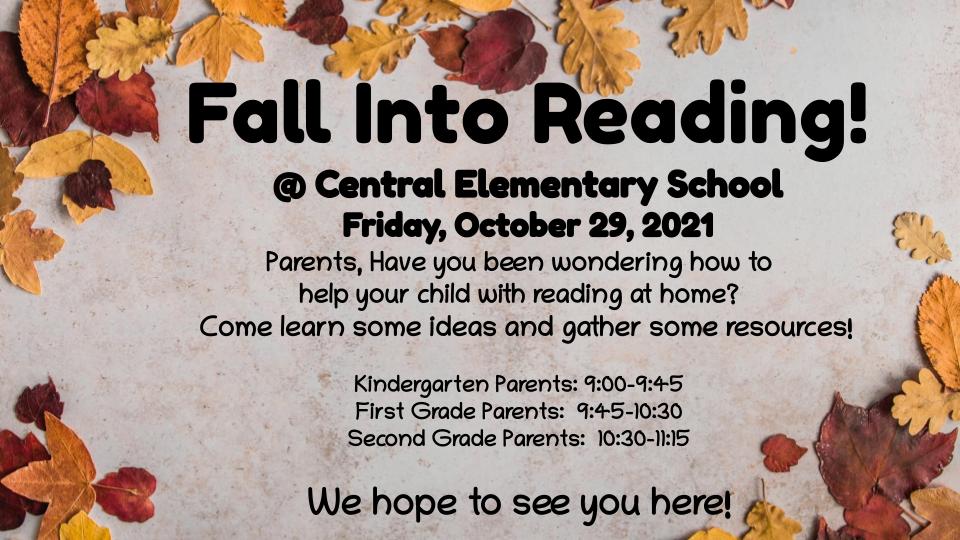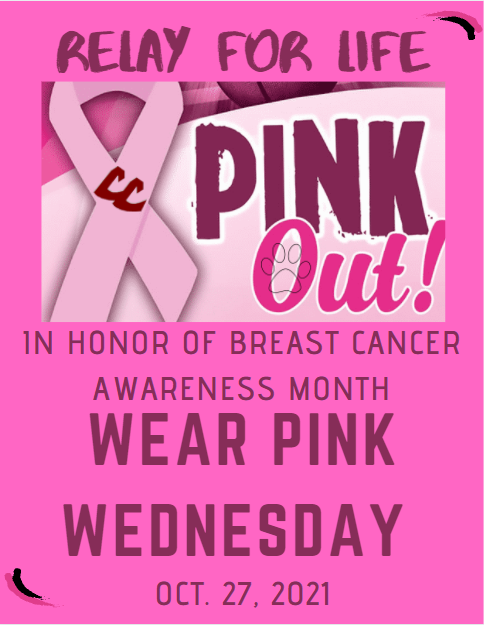 Check out how our students did compared to the state. WOW!
We are so proud of the hard work of our students, teachers, along with the parental involvement and support that we have at CES!
Check out the link below to see how CES stacked up against other local schools.