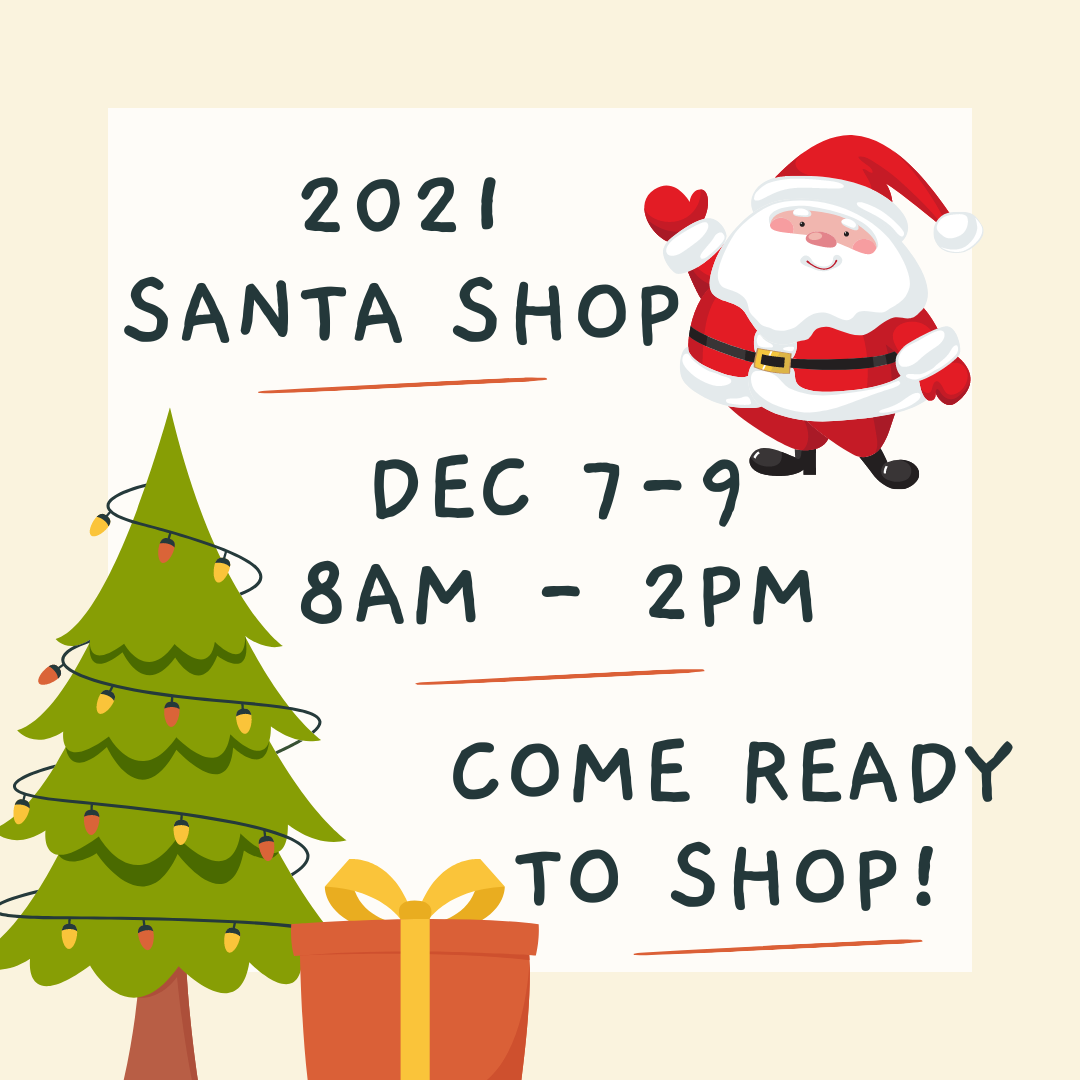 CES Hungry Lion Cafe Menu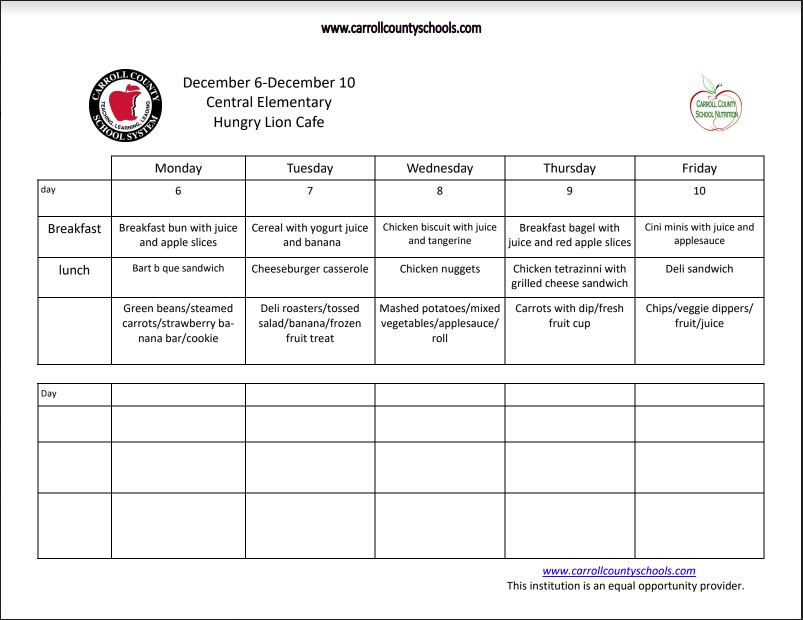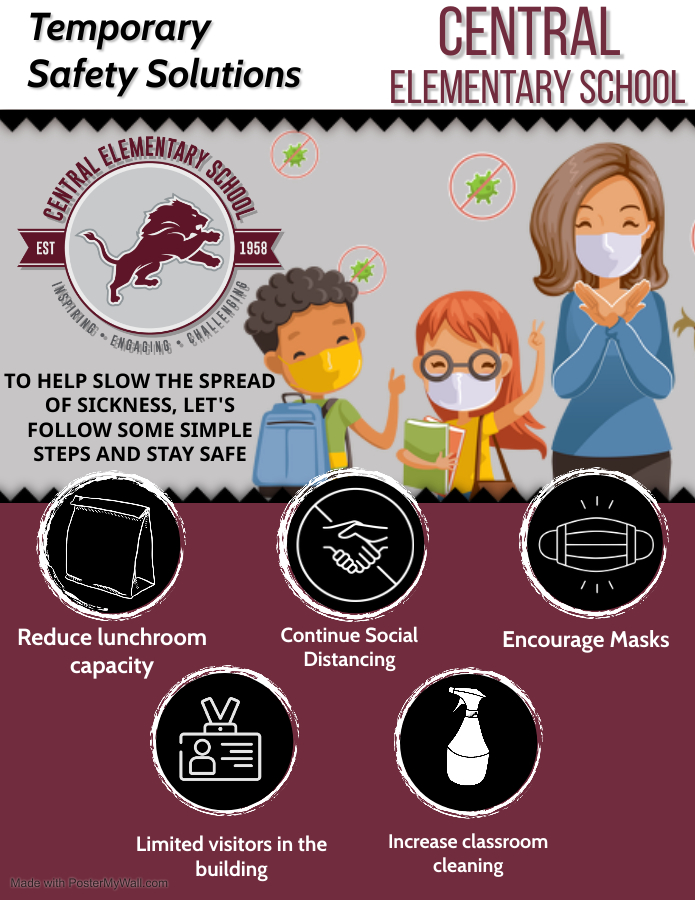 The schoolwide spelling bee was held on December 1.
Congratulations to our winners; Will Turner (1st place) & CJ Ballenger (2nd place).
Both of these students will move on to the county wide competition!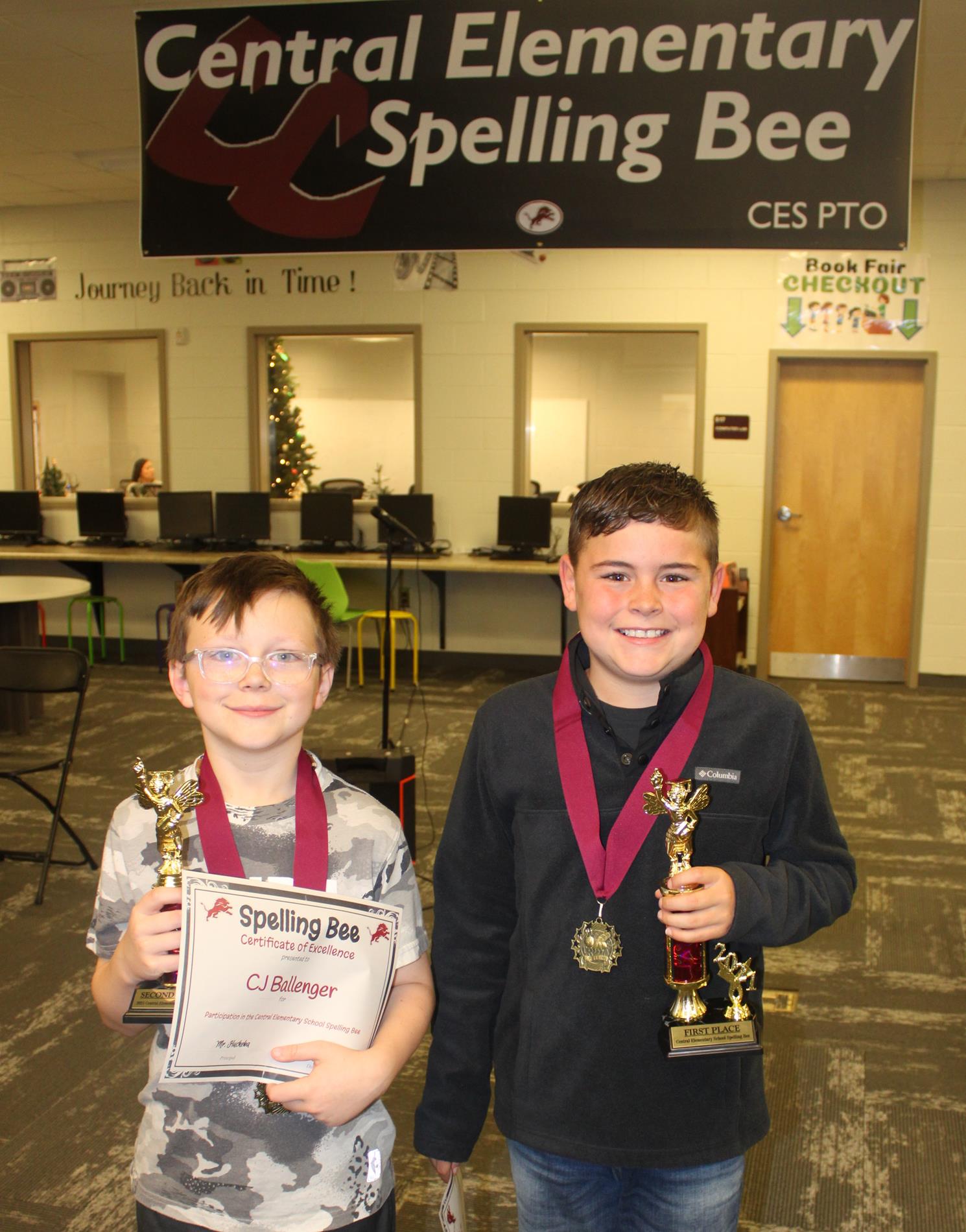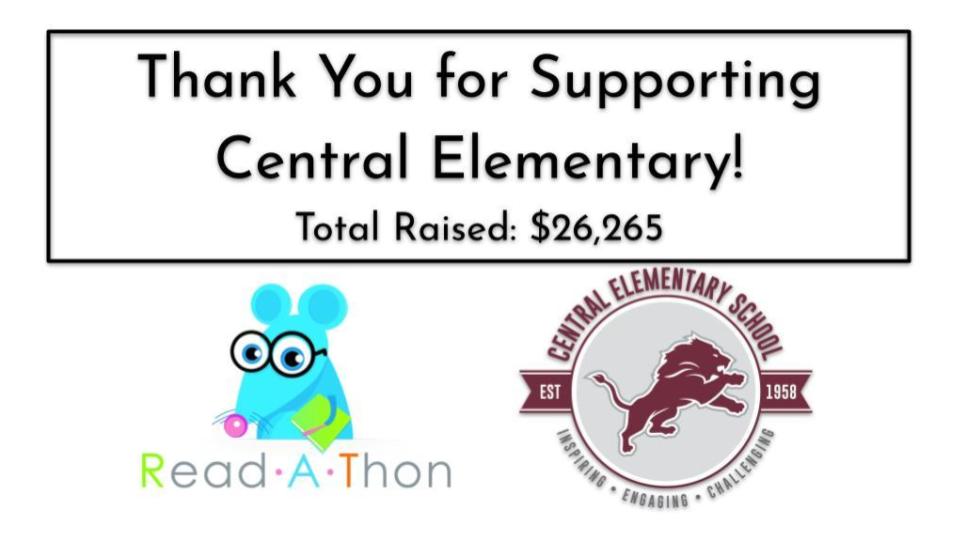 Character Value of the Month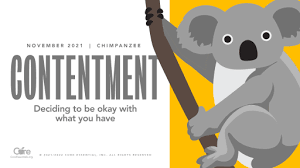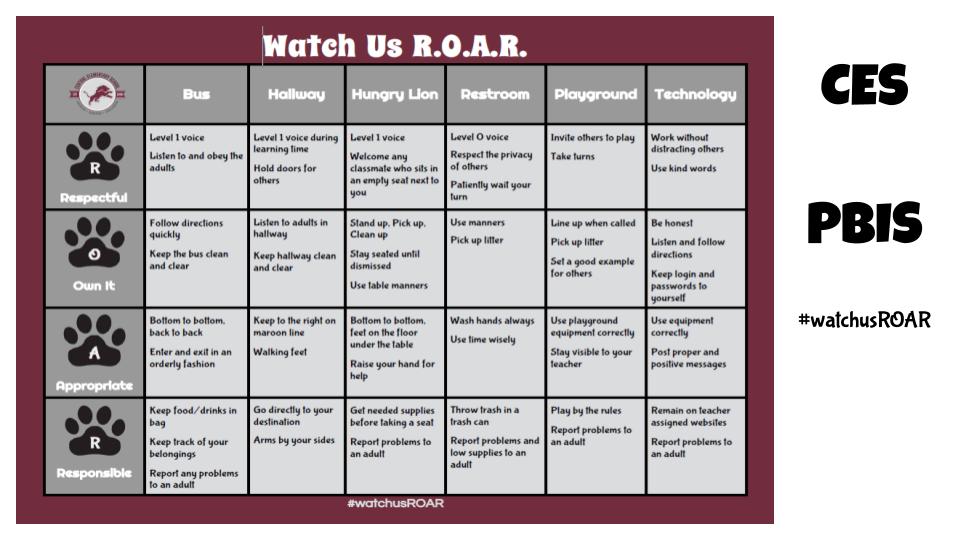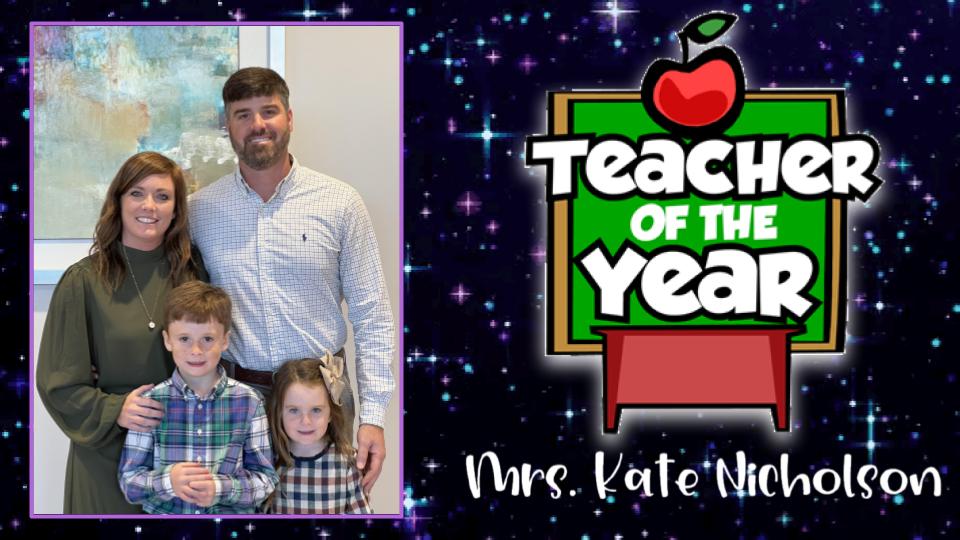 Paraprofessional of the Year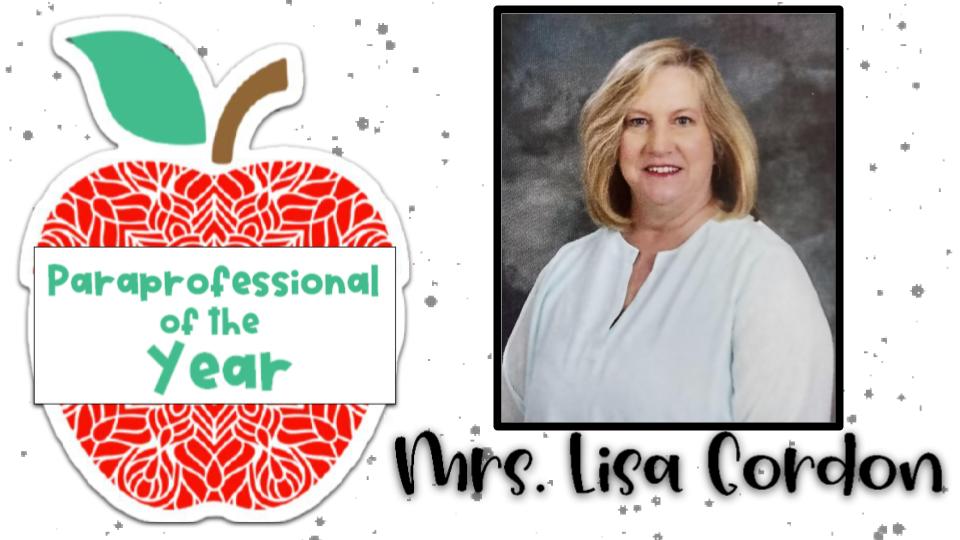 Check out how our students did compared to the state. WOW!
We are so proud of the hard work of our students, teachers, along with the parental involvement and support that we have at CES!
Check out the link below to see how CES stacked up against other local schools.