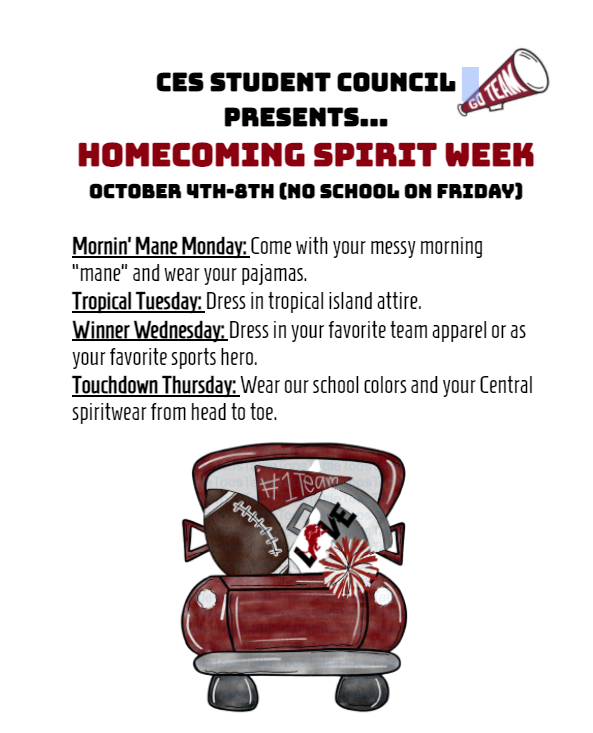 Free and Reduced Lunch Application
Please help our schools receive valuable funding by completing a Free and Reduced Application to provide premier opportunities for our students. Click here to access the online Free and Reduced Application https://www.myschoolapps.com/Application.
Thank you for your support!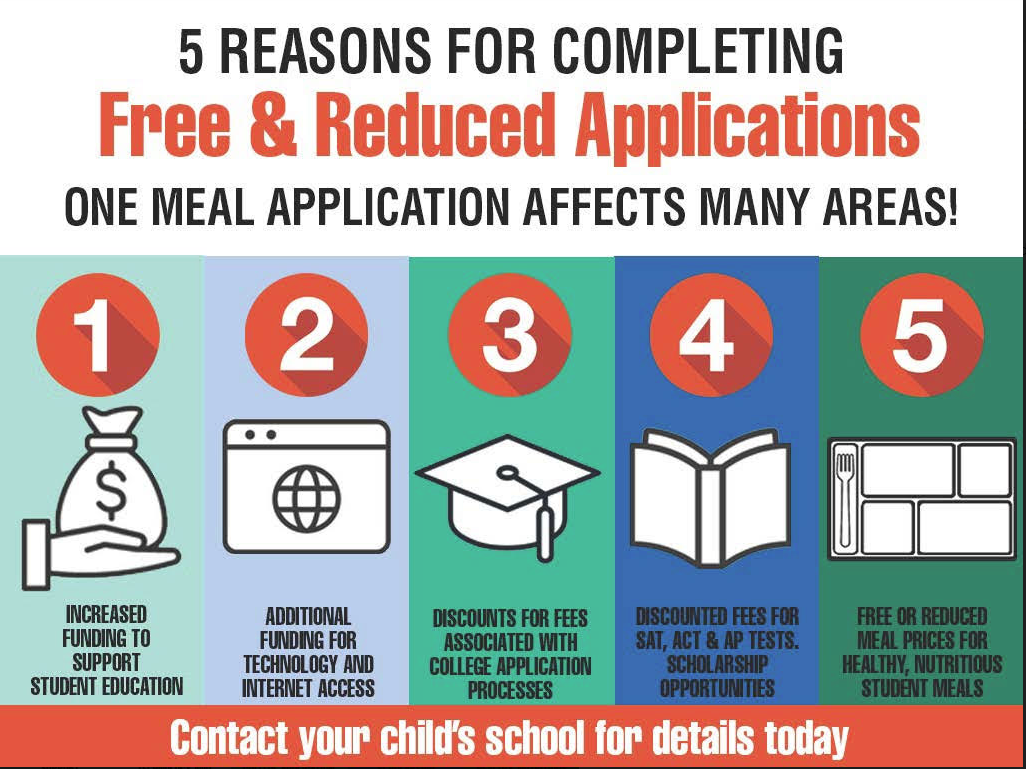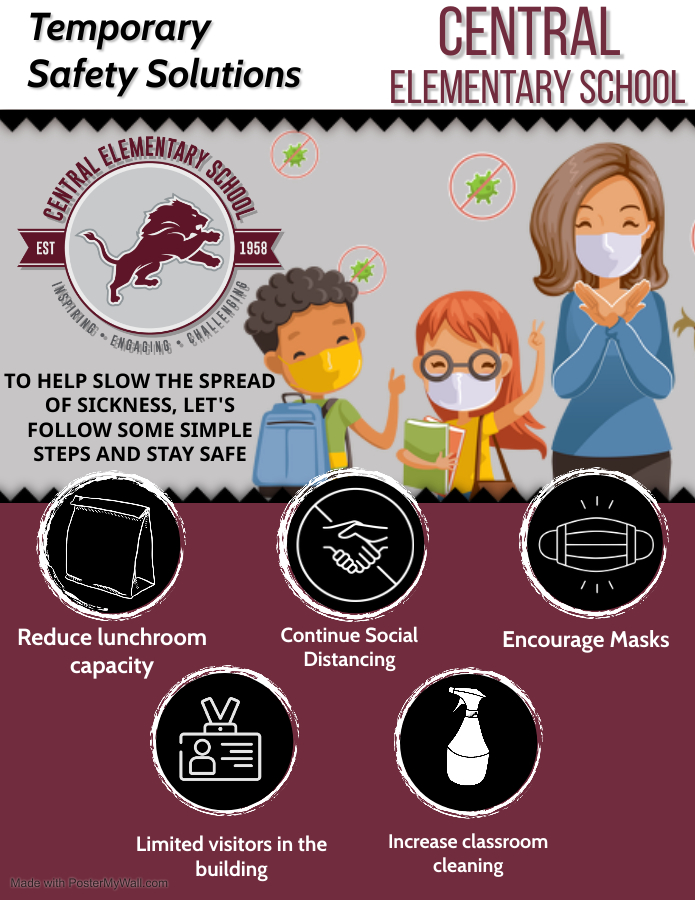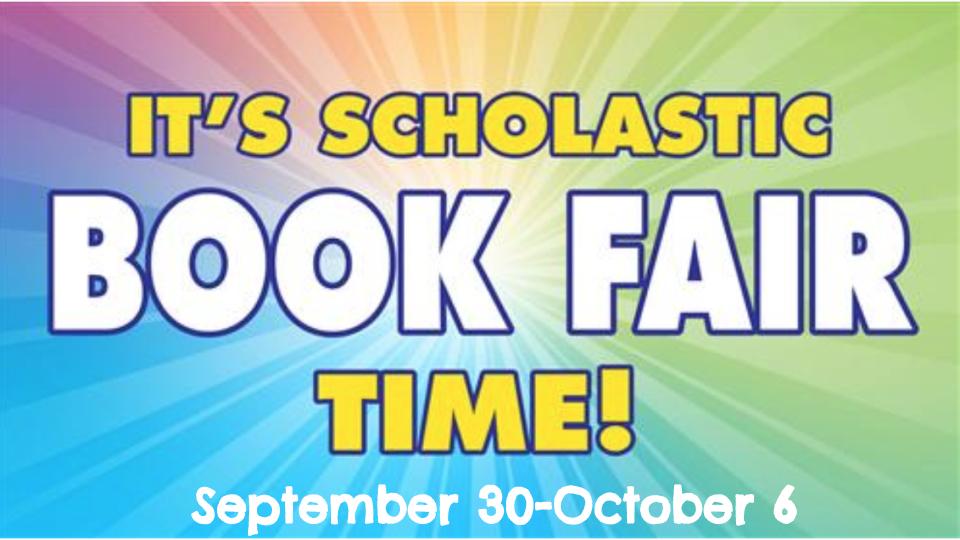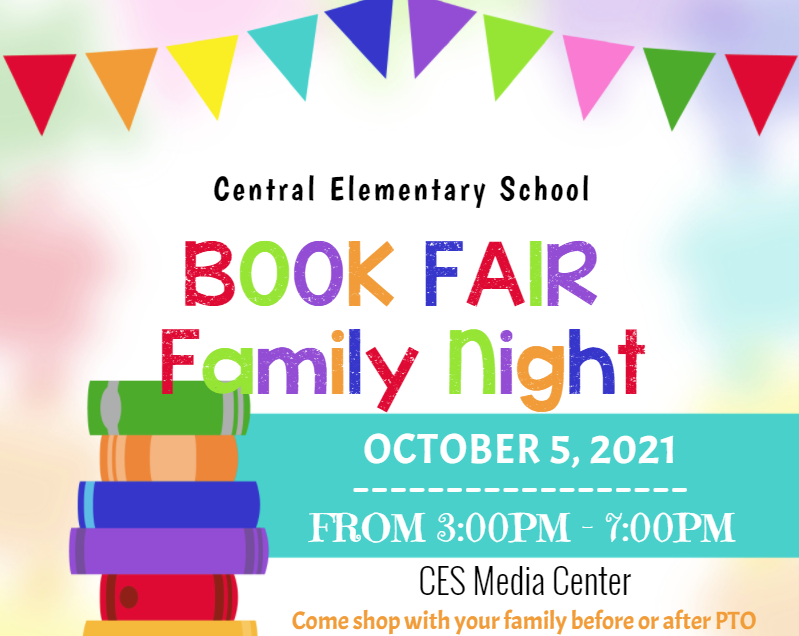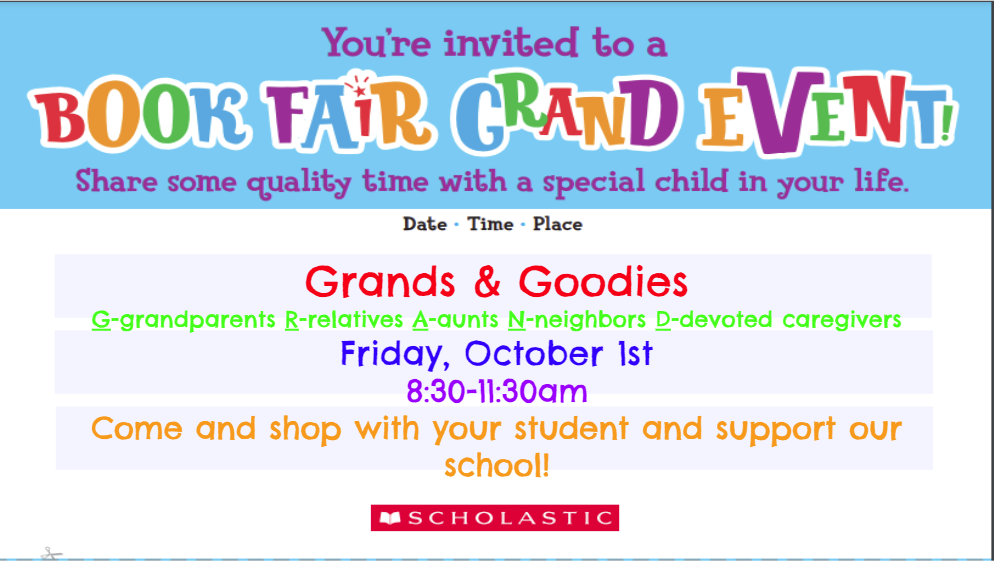 Check out how our students did compared to the state. WOW!
We are so proud of the hard work of our students, teachers, along with the parental involvement and support that we have at CES!
Check out the link below to see how CES stacked up against other local schools.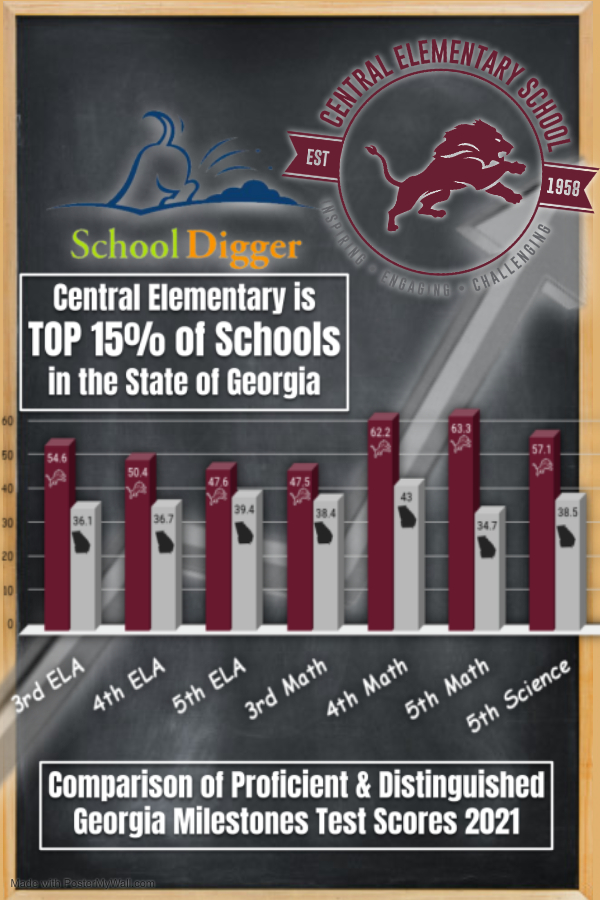 Our new 2021-2022 Spirit Wear is now available for purchase on our online store.
A couple of items we SOLD OUT of and will be replenishing those soon. 🦁
Please NOTE your child's name and Homeroom on your order. We will deliver them to homeroom classes.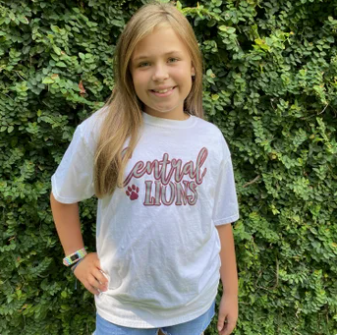 Please see the flyer below about our new ROAR shirts! Students are able to earn these shirts through our PBIS incentive and "purchase" them once they earn 25 ROAR bucks. If any parents would like to order a shirt, please follow the link below. Thank you 1st Christian Church for fully sponsoring our ROAR shirts for students and faculty!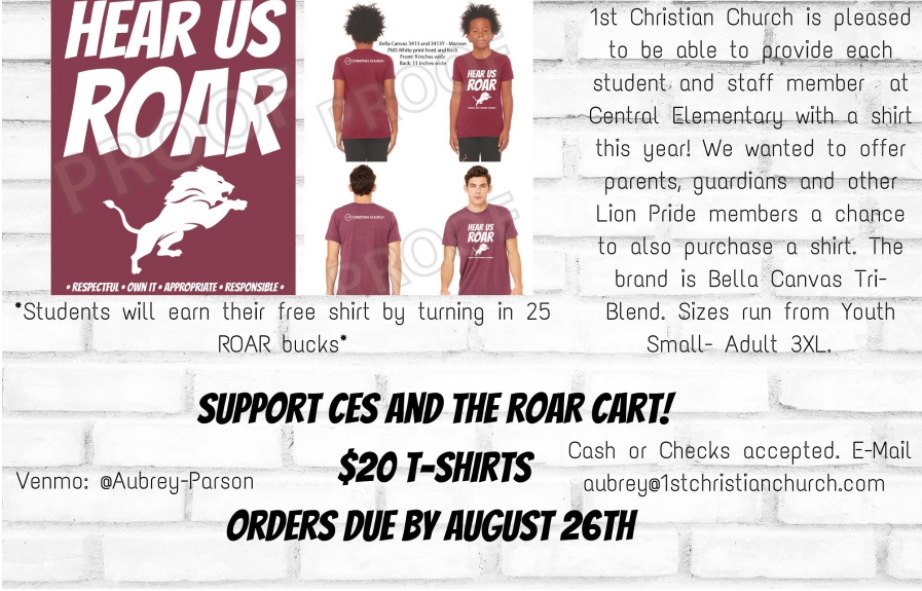 Need help with Digital Learning?
For help locating and navigating digital plans on teacher webpages, click below to view an instructional video.
Click the link below for instructions on how to access google and your child's account from home.
Click the link below for help with Chrome login
Having a hard time signing into your child's Google Classroom?
News & Announcements
---