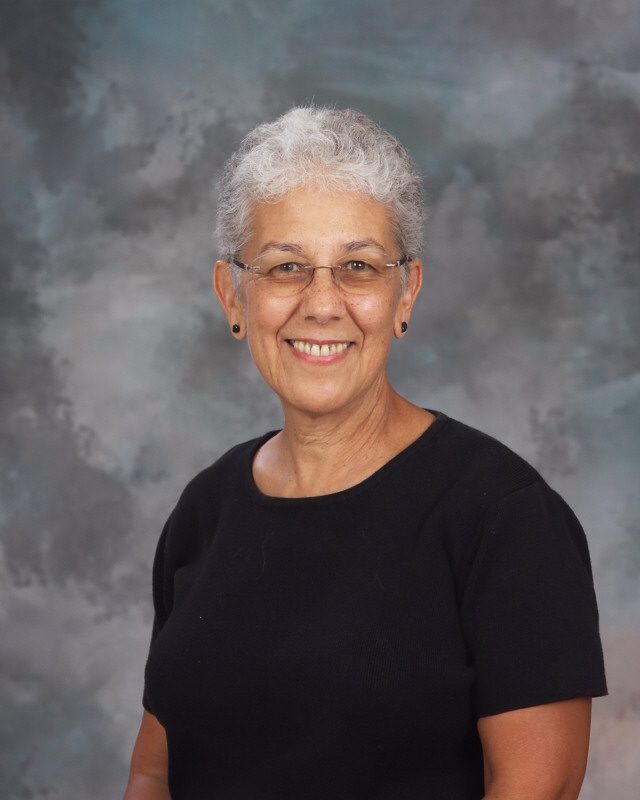 Lily Ward- Counselor for pre-k- 2nd grades. For assistance, please email Mrs. Lily at lily.ward@carrollcountyschools.com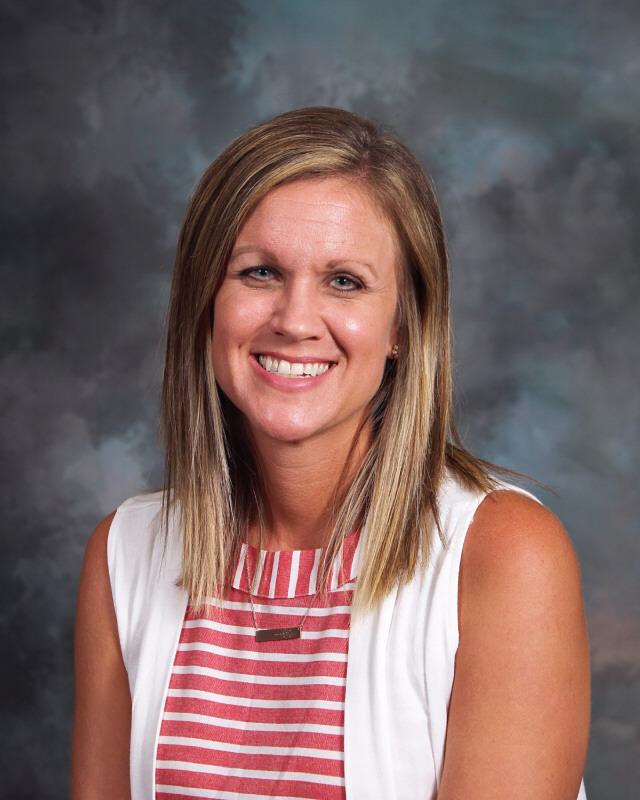 Rachel Veal- Counselor for 3rd-5th grades. For assistance, please email Mrs. Veal at rachel.veal@carrollcountyschools.com
Due to the COVID-19 pandemic, we realize that some families may be experiencing additional hardships. Please contact the counselors if your family is experiencing difficulties. This includes mental health needs and needs with resources. Both counselors will also be available for counseling support services via phone, virtually, or face to face Mon-Fri from 9-2. Please email to set up a time to talk. For Pre-K- 2nd grade students, contact Mrs. Lily at lily.ward@carrollcountyschools.com. For 3rd-5th grade students, contact Mrs. Veal at rachel.veal@carrollcountyschools.com.
Emergency or After Hours Resources
GA Crisis Emergency Hotline: 1-800-715-4225
National Suicide Prevention Hotline: 1-800-273-8255
In the event of an immediate medical or safety concern, please call 911 or seek help at your nearest emergency department.
Click below for digital social/emotional activities
Character Value: The BIG 3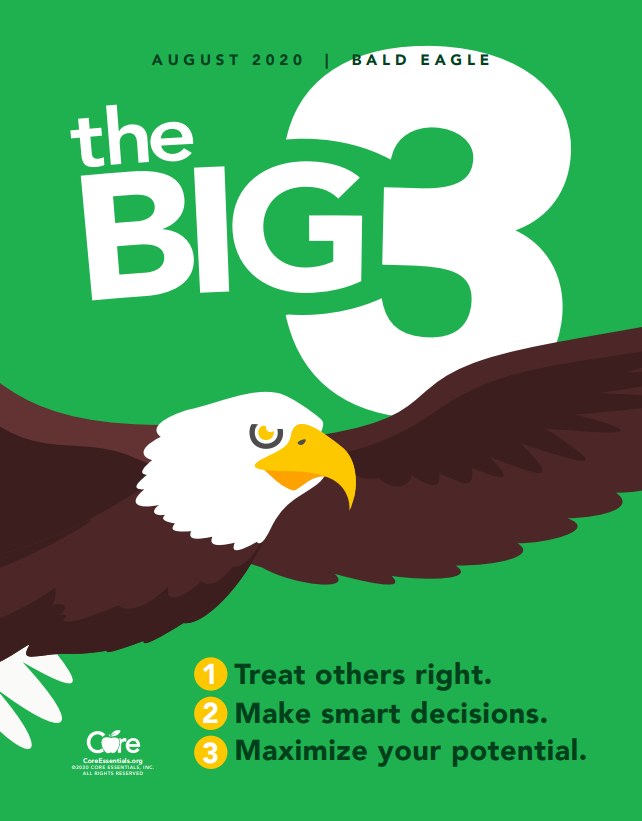 Watch our CORE Essentials character value video for the month of August. Sam will talk about how things have changed this year, but some things have remained the same! We will still be working toward learning about the importance of having and building strong character. This year, our monthly character values will all fall within at least one of these categories: 1. Treat others right. 2. Make smart decisions. 3. Maximize your potential. While this year may be different than any others we've ever had, it can still be filled with opportunities to grow and become a stronger and kinder person.