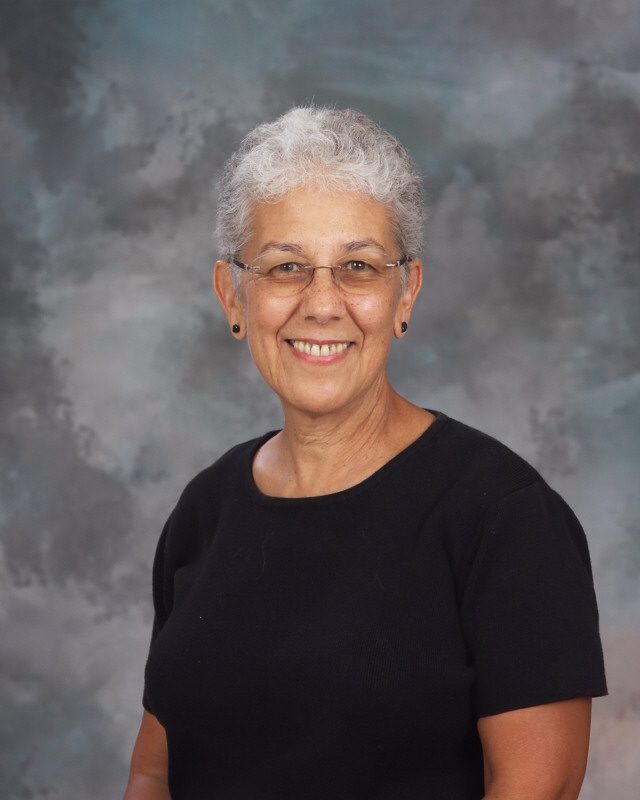 Lily Ward- Counselor for pre-k- 2nd grades. For assistance, please email Mrs. Lily at lily.ward@carrollcountyschools.com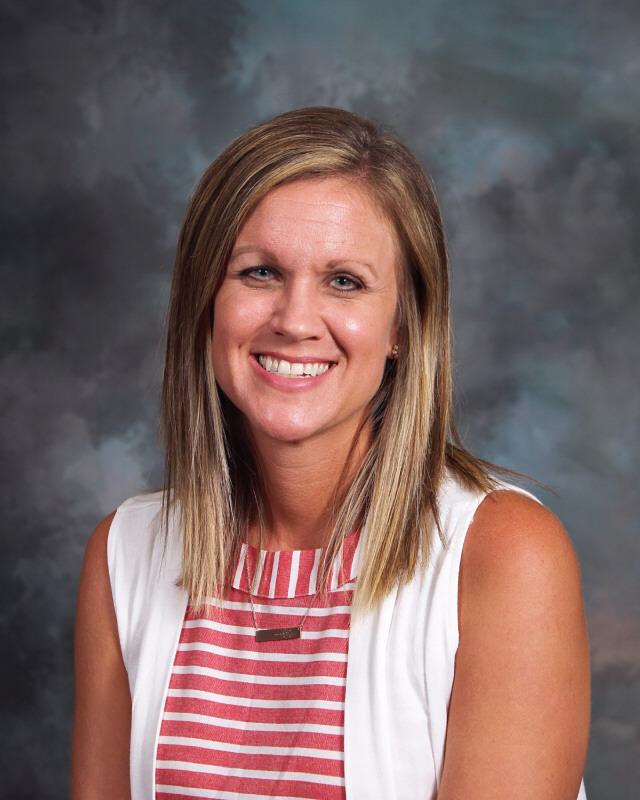 Rachel Veal- Counselor for 3rd-5th grades. For assistance, please email Mrs. Veal at rachel.veal@carrollcountyschools.com
During the time that our schools are shut down, we realize that some families may be experiencing additional hardships. Please contact the counselors if your family is experiencing difficulties. This includes mental health needs and needs with resources. Both counselors will also be available for counseling support services via phone or google hangout Mon-Fri from 9-2. Please email to set up a time. For Pre-K- 2nd grade students, contact Mrs. Lily at lily.ward@carrollcountyschools.com. For 3rd-5th grade students, contact Mrs. Veal at rachel.veal@carrollcountyschools.com.


Brainpop Video about The Coronavirus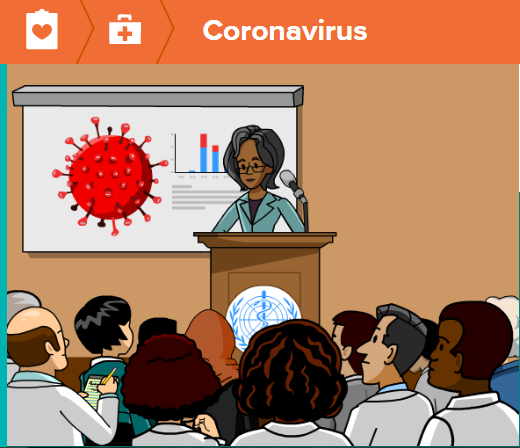 Click below for daily digital social/emotional activities for home.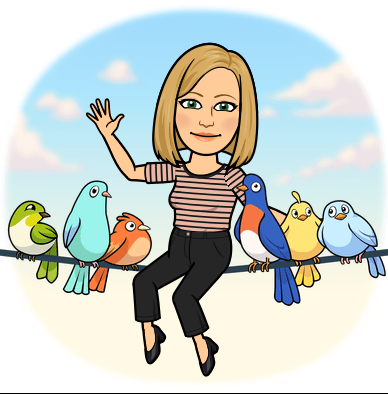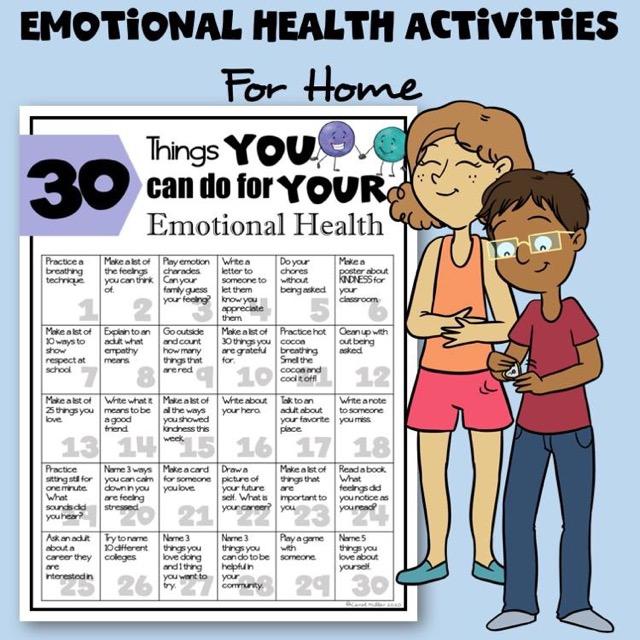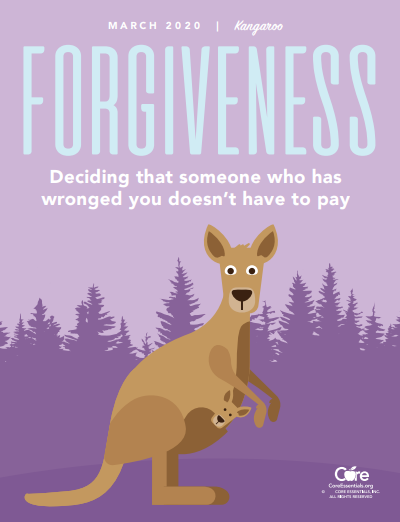 Our "Big Idea" for the month of March is "Forgiveness." When someone says, "I'm sorry," we often hear others respond by saying, "that's okay." This response often makes forgiveness difficult. Usually, whatever action someone took that wronged you was not okay. Otherwise, they would not be apologizing. That's one of the many reasons why we are focusing on forgiveness this month. Instead of forgiving someone by saying, "that's okay," we are teaching students that forgiveness is deciding that someone who has wronged you doesn't have to pay for their actions. When seen in this light, forgiveness is much more beneficial to the one who is giving forgiveness, rather than the one who has apologized. When our minds are focused on revenge, anger and negativity fills us and makes us bitter. When our minds are focused on forgiveness, we can move past the wrong that has been done to us and focus on the more positive aspects of our lives. It is also helpful to remember that no one is perfect, and that we all are in need of forgiveness at times. Forgiveness is truly a life skill from which all of us can benefit. I hope that you will join us in teaching (and learning) about forgiveness this month, and the enormous value it has in all of our lives.
Click below to watch our character video from Sam.