Purpose: Drama Club is designed to help students learn the aspects of theater and drama techniques. Fourth and fifth grade students have the opportunity to perform on stage using the choreography, singing, and acting skills that they've learned. Drama club promotes reading and speaking skills as well as self confidence.
Sponsors:
Katie Madden, Katy McKenzie, and Dana Pearce: Teacher Sponsors
Melissa Stamps: Choreographer
Joey Huckeba: Production Manager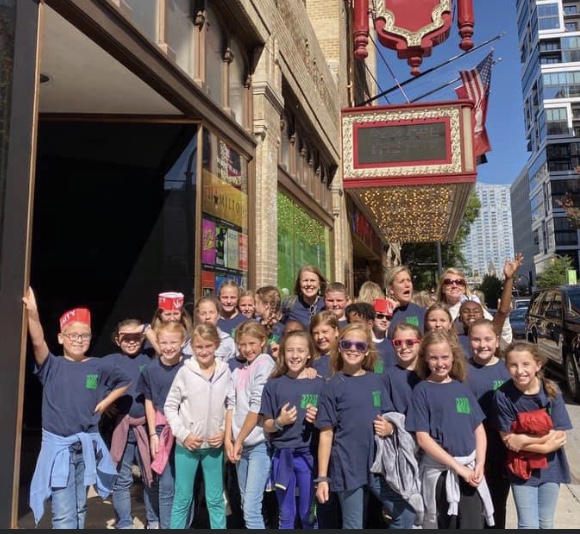 2020 Production: Wizard of Oz
CES Drama Club presents the production of The Wizard of Oz- Young Performer's Edition at the Carrollton Cultural Arts on February 27th and 28th at 7:00 PM. Ticket prices are $5.
Ad Sales
Sponsors interested in purchasing an ad for the production program should contact our production manager, Joey Huckeba at joeyhuckeba@gmail.com or 770)853-8500.
Balcony Level: $50 name listed with 2 production tickets
Dress Circle: $100 1/4 page with 4 tickets
Orchestra Level: $200 1/2 page with 6 tickets
Director's Circle: $300 3/4 pages with 8 tickets
Platinum Level: $400 full page with 10 tickets
Production Practice
Every Monday and Wednesday until 5:00- Check Bloomz messages for practice location.