Welcome to the Nurse's Notes
I am a graduate of Central High School and the University of West Georgia. I began my nursing career in 2000 and have been a school nurse with Carroll County Schools since 2013. I am passionate about assisting children manage chronic health conditions and love my job at CES. I have been married since 1995 and have 3 children who have all attended Central schools. I love cheering on my lions! I enjoy hiking, kayaking, scrapbooking, family time, focusing on health and wellness, and serving with teenagers at my church.

I am happy to assist you in meeting your student's health needs while in school.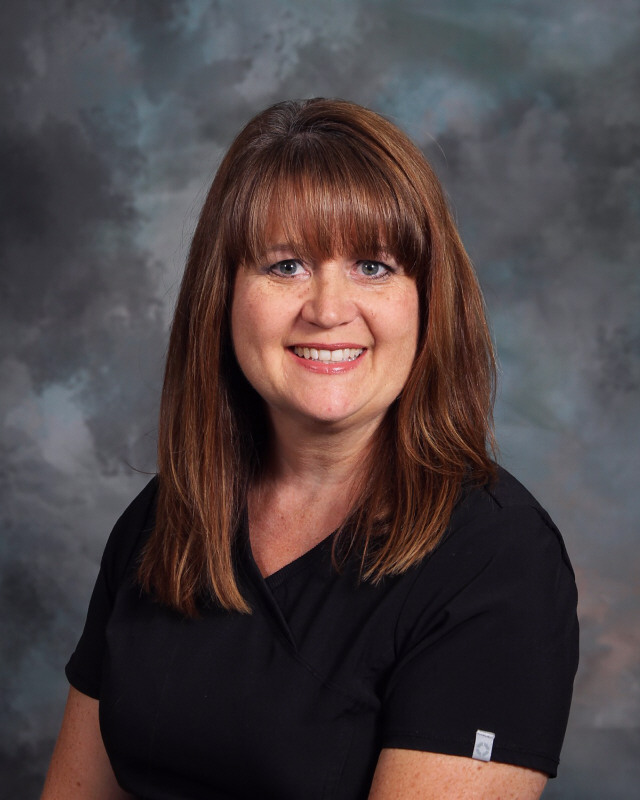 Help Keep Our School Healthy!
Please read our wellness policy to determine when your student is clear to return to school and when to keep your child home.
We are not sure at this time if the Department of Public Health will continue this program
Our next Mobile Dental Program date is October 3, 2023. Dental forms are required for all new participants at least one week prior to the visit date or you can enroll online. Click the link below for more information.
Below you will find our most frequently used forms. If you have an additional health condition requiring an action plan, please contact the school nurse and request the form.
All medications of any kind, prescription, over the counter, and herbal supplements must be brought to the clinic by a parent or guardian. Students may not transport or keep with them any medications with the exception of asthma inhalers and diabetic supplies. A parent or guardian must complete a medication adminstration request form for all medications to be given at school. Medications that are to be given more than 30 days require a physician signature.
Middle School Athletic Forms
Rising 6th graders...Are you interested in playing a middle school sport? Click the lion below to access required forms that can be completed the summer before entering middle school. Physicals are good for one year from date of exam.
Children's Healthcare of Atlanta partners with School Nurses to provide great health and wellness information for children of all ages to families. I especially love the Strong 4 Life program dedicated to teaching kids healthy eating habits and strategies for dealing with emotional stress.
Click here for resources.